CANES Community Care is now part of three major Social Media Outlets.  Twitter, Youtube and now we've added Facebook to the list.  If you search CANES Community Care in the Facebook search caché you'll find us there. Here is our social media icon, that you may find in relation to our Twitter account and our New Facebook Profile.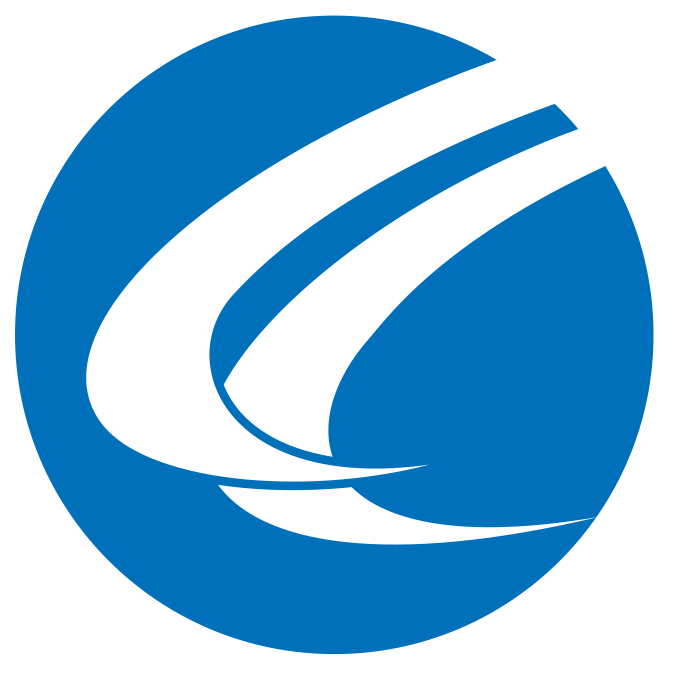 You can follow our Twitter account from the bottom of our web page, or on Twitter: @CANESCommunity.  You can communicate with CANES Community Care on Twitter with the hashtag: #CANESCARES You can follow us, and 'Like Us' on Facebook here
Don't forget to read our Monthly Blogs, posted here on our website.  Each Blog is written with seniors in mind.  We offer insight on the common topics that are discussed around senior living and safety in the home.  Each topic helps to promote our Mission and Vision to help seniors to continue to age independently in their community.